British Food & British Baby Milk Shopping for Expats
Wherever you live in the world, with our online British Shop for Expats, it's now quicker and easier than ever to get the British Foods and Baby Goods you love, delivered straight to your door.
Expat Essentials has been serving the Expat community for more than 8 years and we're very proud of the high levels of service we provide to all of our customers. You will also find one of the largest range of products available from any British Expat Shop, including Marks & Spencer, Tesco and Waitrose products in addition to all the favourite British brands. If you can't find what you need though, just ask and we'll do our best to find it for you. So why not place an order today and you could soon be enjoying a 'taste of home delivered to your door'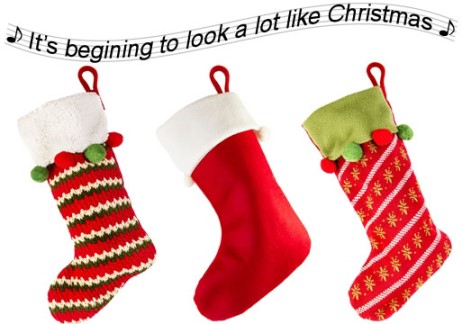 Our Christmas Shop is now open, with a fabulous range of advent calendars, cakes, puddings, cards, crackers and chocolate treats for the whole family, to help make your British Christmas special.
Happy Shopping!
Please note that our last order date for guaranteed Christmas delivery, is Friday 5th December. Our 'Chilled Goods for EU Customers' category will be closed from this date, as our last despatch day for chilled goods, is Monday 8th December, due to our carriers' delivery times taking longer past this date, however most items are suitable for home freezing.
Expat Essentials will be closed for Christmas and the New Year from Monday 15th December 2014 until Monday 5th January 2015.