Christmas Closing Dates
12 December 2015 | Admin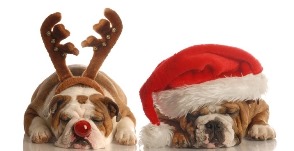 Our Christmas Shop is now closed and all of our final orders are on their way.
Our business will be closed from Wednesday 16th December until Tuesday 5th January and our online ordering is also closed for Christmas and the New Year from Sunday 13th December until Monday 4th January. You can still add items to the shopping basket and save them, but the payment and checkout facility will be disabled during this time. Once the website is back on 4th January, you can then check out your saved items in the normal way and we will be despatching again from Wednesday 6th January.
We plan to use the time while the website is closed, to update items and try to bring you lots of new products.
We'd like to thank you all for your continued custom with us and we look forward to bringing you lots of great new products in the New Year.
We would like to wish all of you a very Merry Christmas and a Happy and Prosperous New Year.
With best wishes,
The Expat Team